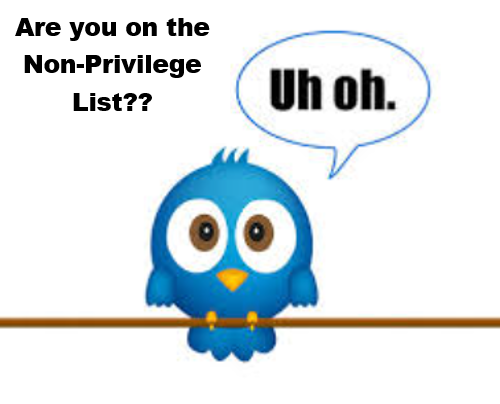 Are you on the Non-Privilege List (NPL) for Quarter 2? Click the link below to check!
Progress Report 2 – Non-Privilege List
Students on the NPL are not allowed to attend rallies, school dances, and other extra-curricular activities due to one or more of the following reasons:
Earning one or more D's or F's in Citizenship on the Quarter 2 Progress Report
Earning frequent disciplinary detentions
Suspended from school from October 4 until present
Students remain on the NPL until the next round of grades, in this case, the final report card on December 16th. Pending you do not have one or more of the conditions listed above, you can be removed from the next NPL. If you have any questions, please see your AP.